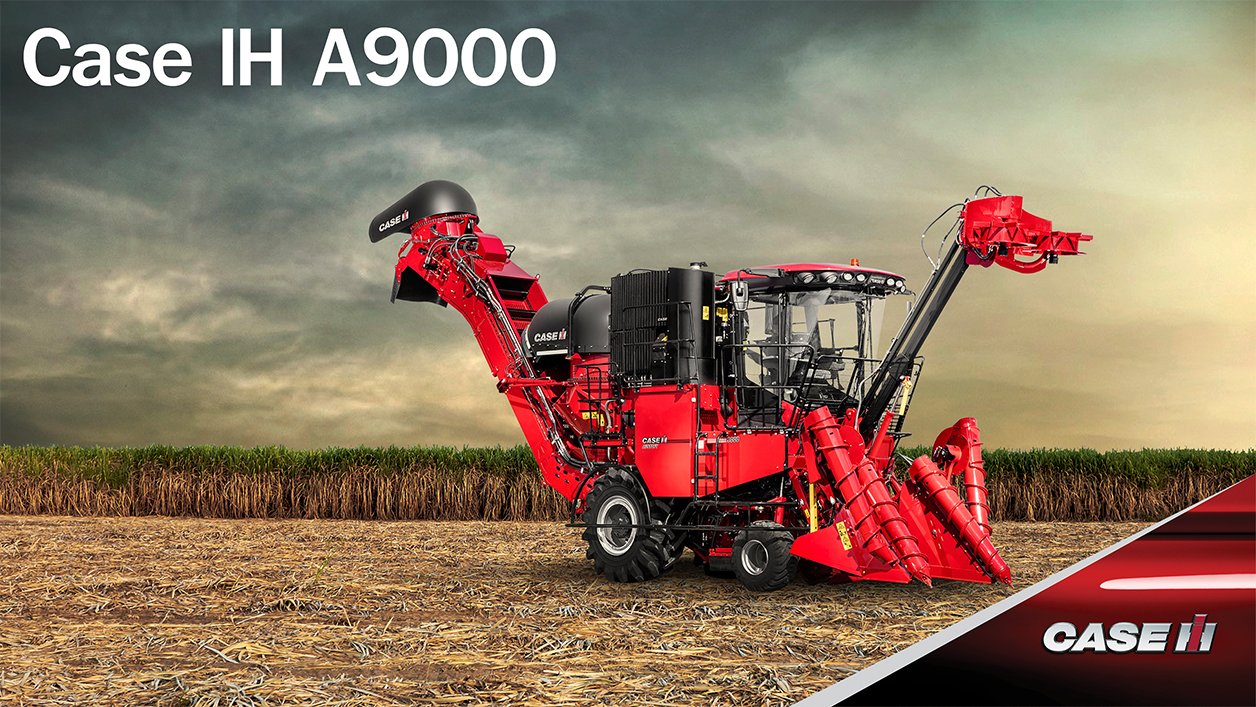 Vision

Development, production and delivery of sugarcane harvester, spare parts and quality agricultural machinery As well as providing full customer service Environmentally friendly To support the sustainability of agriculture in Thailand To have an appropriate cost Able to compete effectively in the global agricultural forum.

Mission

Develop sugar cane harvesters, spare parts and agricultural machinery to farmers by
Consideration of environmental friendliness And provide farmers with the appropriate costs to compete in the world-class agriculture
Create quality human resources through good working conditions and welfare. By developing knowledge The ability of the organization's personnel Including knowledge of farmers' customers For agricultural sustainability in Thailand.Continuously and continuously develop business progress For the benefit of all sectors in the organization.
Create and produce products with morality. For the best benefit of farmers, the environment and the community.